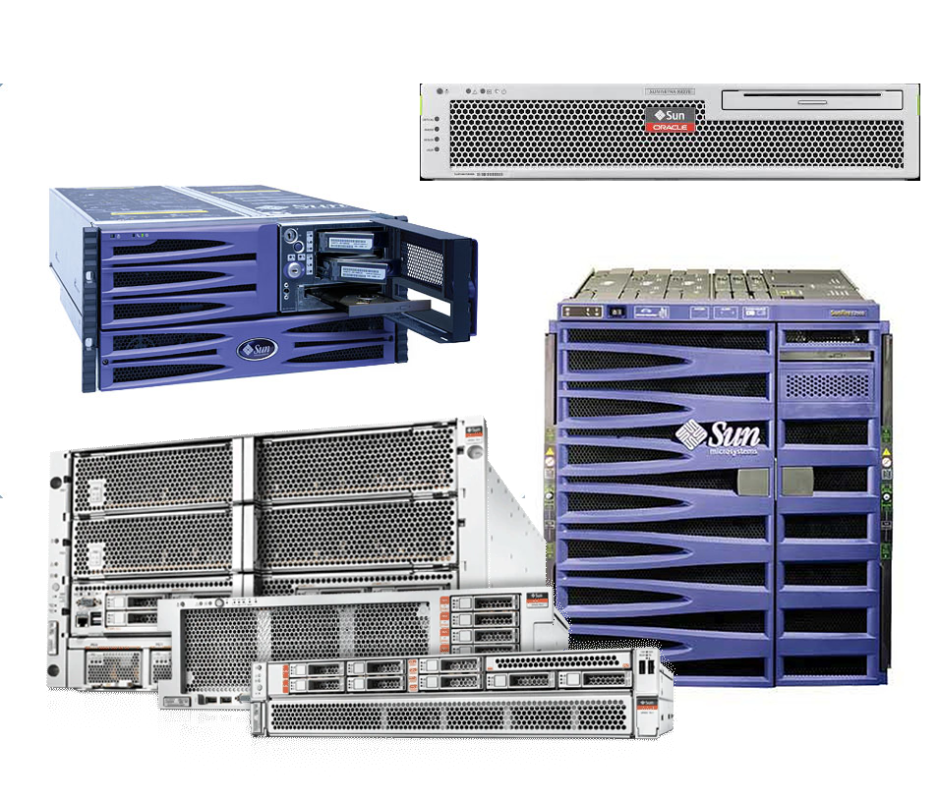 NETRAID is an industry-recognized leader providing comprehensive third-party Sun Oracle hardware maintenance and support for servers within the data center.
Our Sun Oracle server maintenance solutions span from hardware support as well as critical Solaris operating system support. Our Solaris engineers have an abundance of knowledge with years of experience in Solaris environments. This allows our engineers quickly resolve issues for our customers. Take a look at the advantages of Sun Oracle server maintenance from NETRAID.
Our mission is to provide unparalleled IT freedom. Sun Oracle server maintenance isn't one size fits all. Choose a better alternative to the OEM by choosing NETRAID Sun Oracle third party maintenance services.
Get A Quote