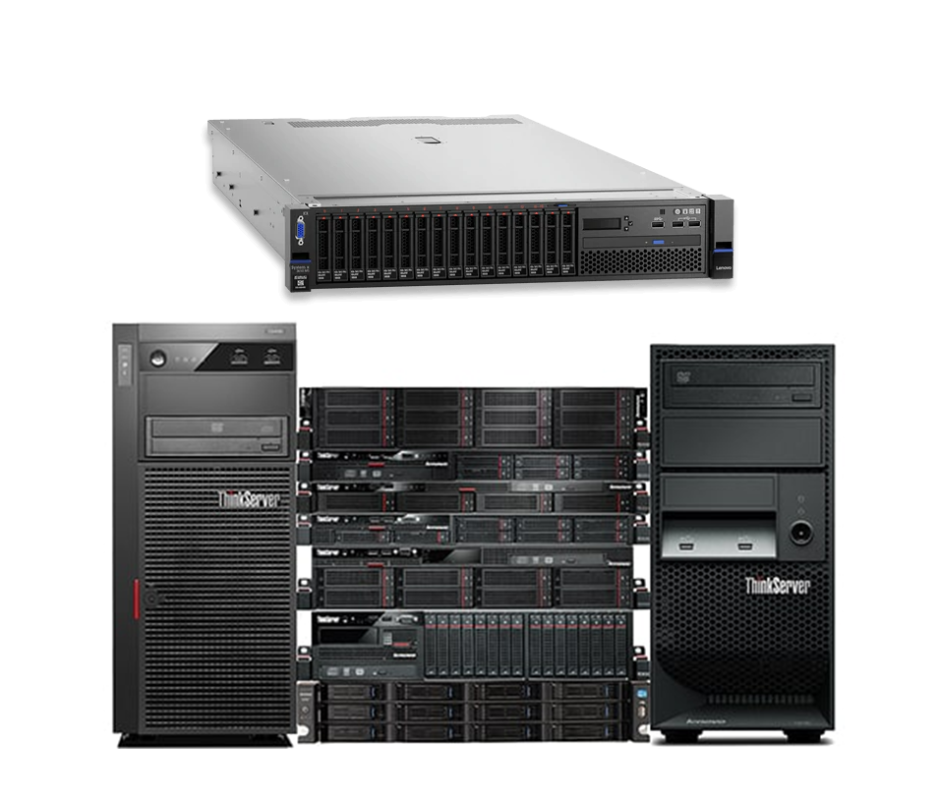 NETRAID is an industry-recognized leader providing comprehensive third-party Lenovo hardware maintenance and support for servers within the data center.
Our Lenovo server maintenance solutions span from complex, legacy IBM xSeries servers to Lenovo xServer servers. Take a look at the advantages of Lenovo server maintenance from NETRAID.
Our mission is to provide unparalleled IT freedom. Lenovo server maintenance isn't one size fits all. Choose a better alternative to the OEM by choosing NETRAID Lenovo third party maintenance services.
Get A Quote